Counter Tops can add beauty and functionality to any Kitchen and Bathroom. But, there are so many selections it can be overwhelming.
The professionals at Creative Surfaces in Wichita Falls, Texas can help you select the right Counter Tops that will enhance and provide beauty as was as functionality.
Creative Surfaces offers a wide selection of Granite and Quartz Counter Tops in many different colors. We also provide stylish Formica, a cost-efficient alternative, which provides beauty and enhances the décor.
Which one is right for you?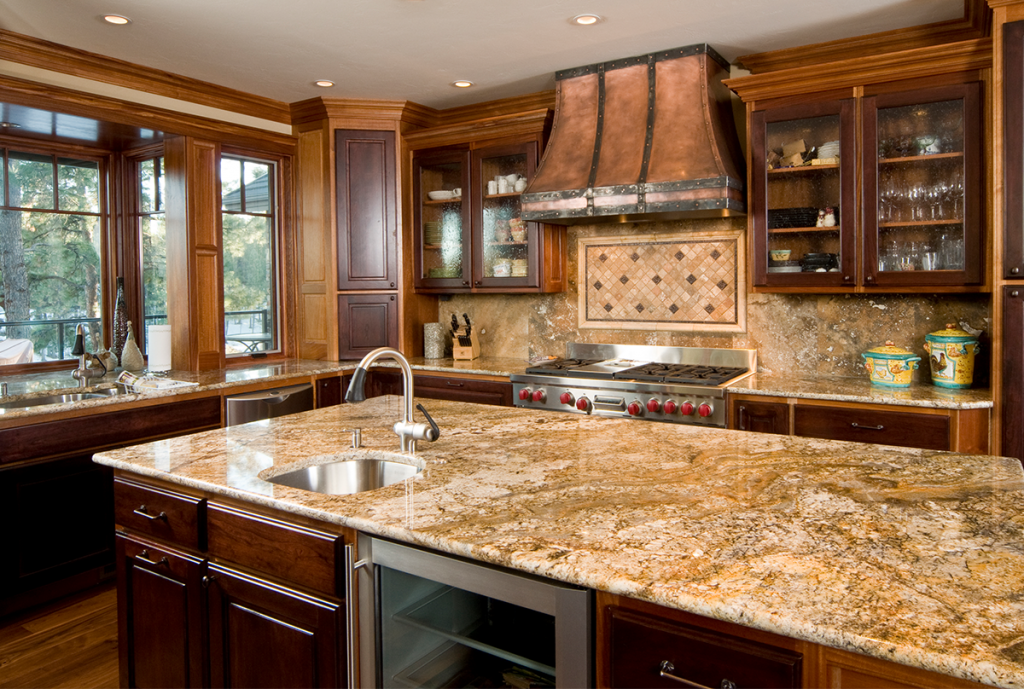 Granite Counter Tops: Granite is crystalline rock that is harder than marble with large mineral grains. Granite countertops have become the material selected by many homeowners remodeling their kitchens, mainly because granite is a very durable natural material used for home decor. Normal cookware, kitchen knives and cutlery can all be used on granite countertops without fear of scratching the surface.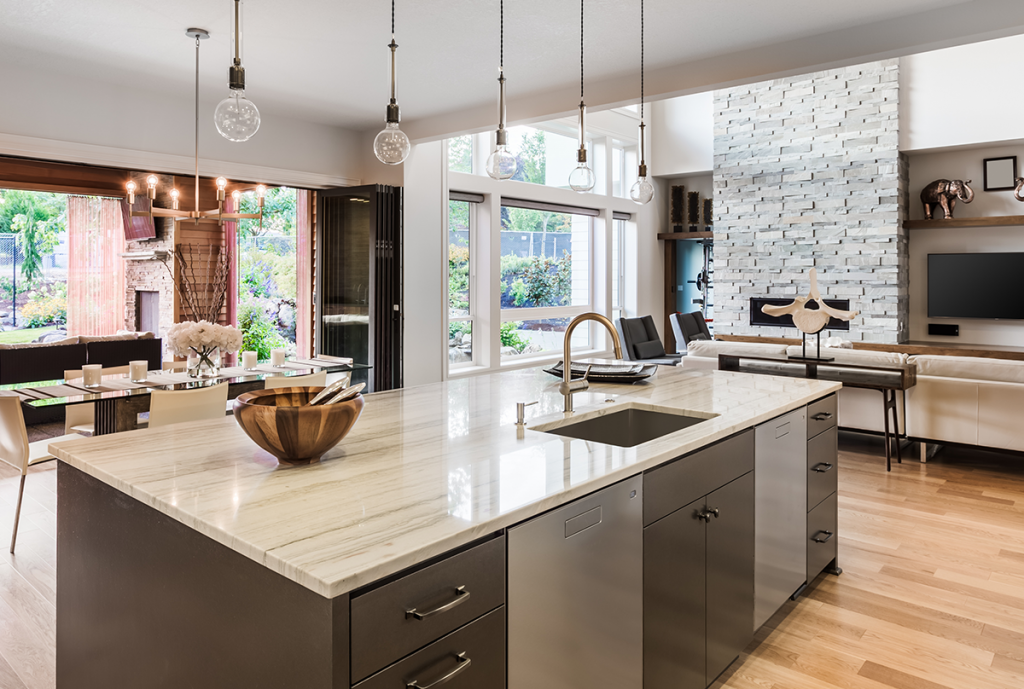 Quartz Counter Tops: are made by combining 93% natural quartz stone with 7% resin binder and some colourant. This creates an extremely hard stone that is stronger that granite or marble. The slab is the same working thickness as other materials, and it is shaped, cut and finished using the same stone-cutting equipment. For many buyers, the chief benefit of the quartz countertop is its natural luster.  Unlike laminate, quartz has a deep, almost three-dimensional appearance, much like natural stone.
Our showroom, located at 3302 Kell Blvd. West in Wichita Falls, features many Granite, Quartz and Formica Counter Top samples. You can browse, shop and select the Counter Tops that are right for you and our professional staff is always ready to assist you.
Appointments are welcome. To schedule your appointment call (940) 631-4928 or Contact Us!
You deserve the best. Creative Surfaces can help. We look forward to serving you today!